Go Faster
 Ultrafast Internet
Gigabit Ultrafast internet is here, Now ready for you to enjoy around your home.
Why Choose Ashford Fibre?
We realise that there is a great choice in broadband providers out there, and we also realise that we are not the cheapest option available.  We pride ourselves in our efficient, fast, local service which we believe outweighs any extra costs.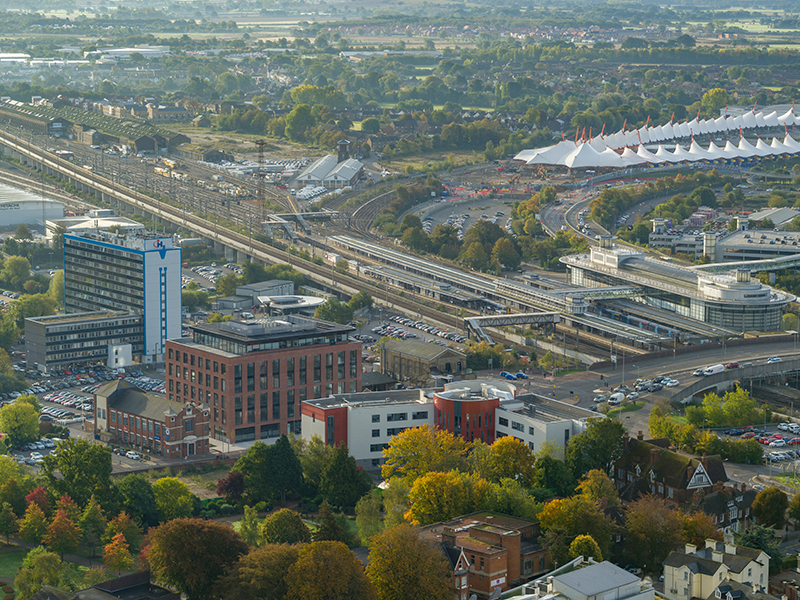 Local Support
Local staff, with a local number, happy to help with any issues you encounter.
No Data Limits
All services we provide are provided with unlimited usage.  You are free to stream and download as much as you like!
Pricing Guarantee
During the first 12 months of your connection from us, we guarantee not to increase the monthly cost to you.  After this any increases will be in-line with any wholesale increases that we have to pay.
Get The Speeds You Want at the Price You Want
Ultrafast Internet